Main Stage Performances
The Main Festival Stage is in front Bloor Collegiate Institute, at 1141 Bloor Street West. More performances will be scattered in various locations throughout the festival in local stores, restaurants and bars, as parades, busker stations, and as part of some table stations.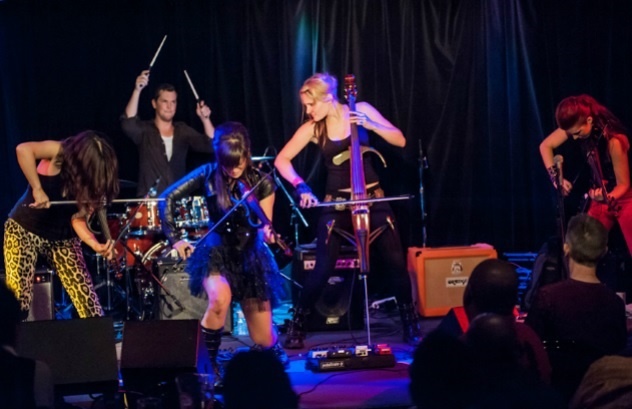 2017 LINE-UP TO BE ANNOUNCED!