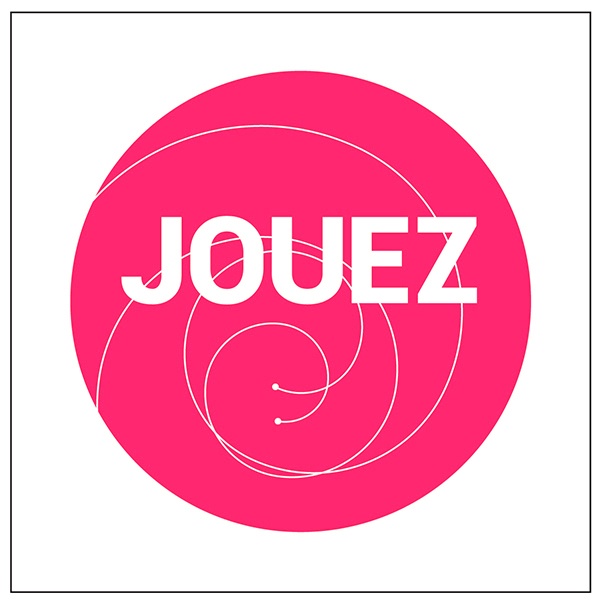 JOUEZ is a sequence of outstanding original, interactive, arts and culture programs, created by local artists, whose practices reflect the diversity of our downtown neighborhood.
JOUEZ is a vehicle to, make a shared community experience that everyone attending the BIG On Bloor Festival of Arts and Culture can enjoy and if they like, become involved in.
JOUEZ is about creating our street culture together, connecting people with place and enabling a communal narrative to unfold.

JOUEZ 2019 programming to be announced; featuring local artists with practices reflecting the diversity of the community, curated by Carla Garnet.
Please check out archived JOUEZ for previous programming!