Family forward activities at 1281 Bloor Street West with activities by local youth focused organizations and What A Ball plus face painting by Buttercup, balloons by Gregory Hobor, games, Dovercourt Baptist Church and more. 

2019 Play-Fair Programming to be announced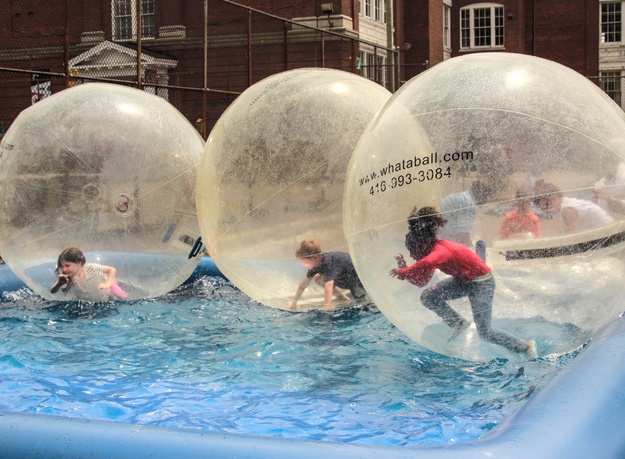 Sunday morning in the playground at Bloor and Dufferin, Dovercourt Baptist Church contributes to Play Fair with games and amusements for children and adults, along with an ecumenical service at 10am. Everyone is welcome!